Workplace injuries are a critical threat that ruins the mental and physical balance of employees and their families. Depending upon the intensity of the non-fatal accidents, it can be a short-term accident or it can make you suffer for the whole life triggering your productivity. 
Employees are eligible for compensation if they come across workplace injuries. You have put your life at risk to safeguard your workplace and make the work productive. Hence, it is the responsibility of your employer to provide you with compensation. And you should claim your rights by hiring a reputed and experienced attorney if your employer denies providing you compensation. A little bit of knowledge about workers' compensation law will help you understand basic rights. 
Choosing a professional lawyer is crucial to put forth your necessities to your employer. There are a plethora of experienced attorneys in Knoxville Tn. But choosing a workers compensation attorney should be done by looking into their experience in solving workplace injury-related cases.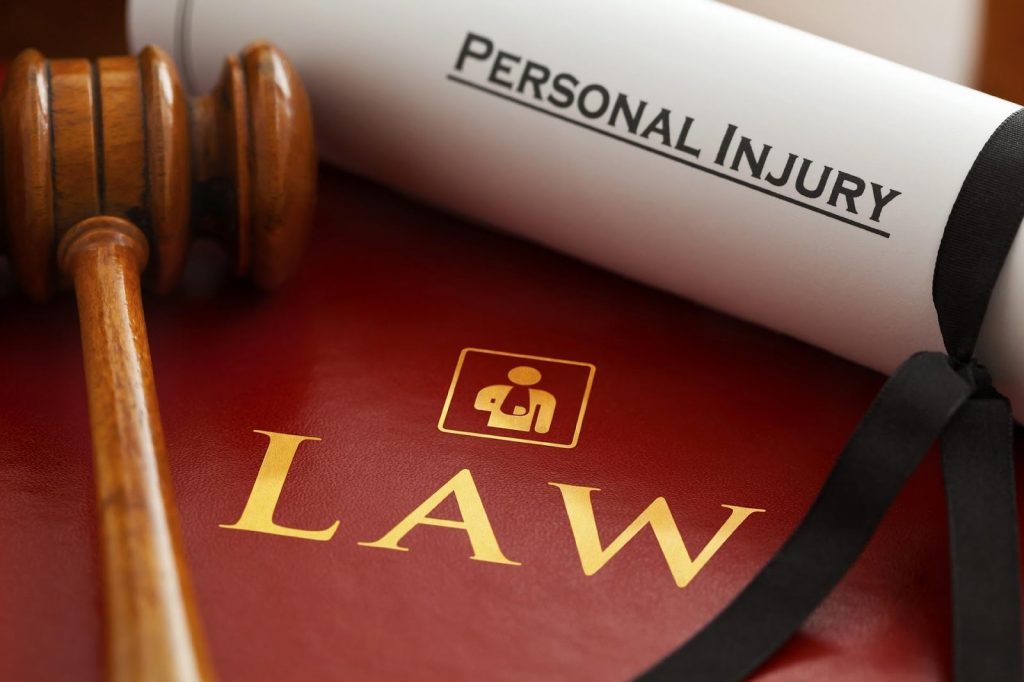 Here are some tips for hiring the best attorney who can help you get compensation for a workplace injury.
Do a Research on your Case 
Before you start searching for a Workers' compensation lawyer, do a little research on your case to make sure that you are eligible for compensation. There are some crucial procedures you want to do before you choose a Workers' compensation lawyer. 
Reporting the injury within 30 days is a primary requisite. And figure out your company's accident regulation schemes and insurance modalities to close all the foolproofing of your rights. Choose all available evidence-based information to make sure that your case is close to winning. It helps you speed up the procedures.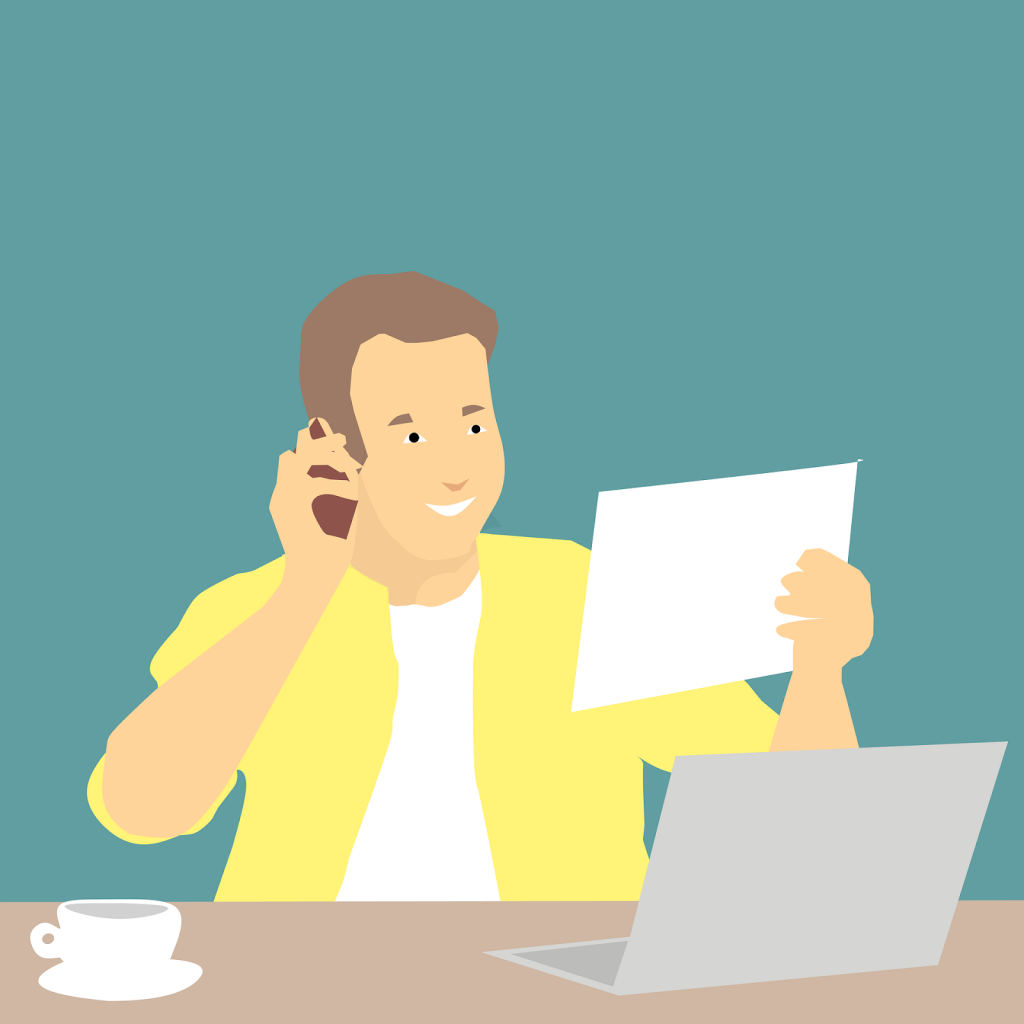 Ask your friends, relatives, or close acquaintance if any of them have a connection with an attorney. Or else, if you know someone related to a law firm, then you can ask for a reference to find an experienced attorney. You can make use of social media and other online networks also to search for attorneys near you. 
Searching on the internet with the keyword 'workers compensation lawyer near me' will help you shortlist the best workplace compensation attorneys in Knoxville TN.
Checking on the internet and asking for a reference may help you shortlist some top-sought names. But your research should not end here. You need to dig more into their experience and track record. Analyze their competency in dealing with similar cases to ensure that they will be successful in helping you to claim your right. 
Try to figure out whether the attorney you have chosen specializes in practicing Workers' compensation. Even after having years of experience, some attorneys may not be successful enough to provide you with timely guidance. Hence, enquire in the respective jurisdiction to know about his/her awards, recognition, and settlements. 
Checking the location or geographical proximity will make things better. Always try to choose someone near to you. This will help to ensure their availability whenever you need it.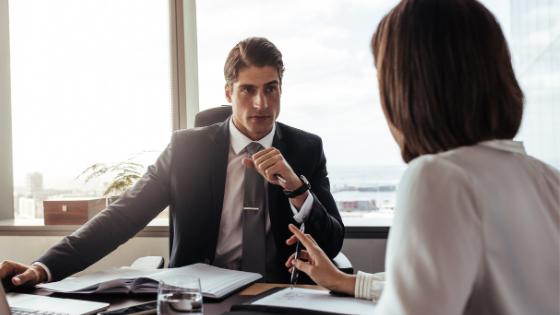 You must have cut short the list by choosing the best 2-3 best attorneys in the town. Now it is the time to know them directly. Schedule a meeting with them to confirm whatever information you have collected about them is correct and certified. 
Discuss with all the selected attorneys about your case for clarity. By now, you might be able to know who can provide you with the best guidance. A deep personal conversation with the attorney is inevitable to measure their potential and seriousness in dealing with your case.
This is also the time to analyze the engagement and personal attention the attorney provides you. If they are not friendly and open to you, things will not go smooth. You need an attorney who listens to you and provides a solution. Effective communication and interaction are criteria to look into while choosing an attorney.
Figure Out the Payment Model Beforehand
Before fixing the attorney, read their payment mandate to avoid any further confusion and dispute. Clarify the payment modalities and get a printed copy of the payment regulations. 
Compare the pay scale with other attorneys you have shortlisted to confirm that you are not making any over expense. Have clarity on what you are paying and where you are being billed.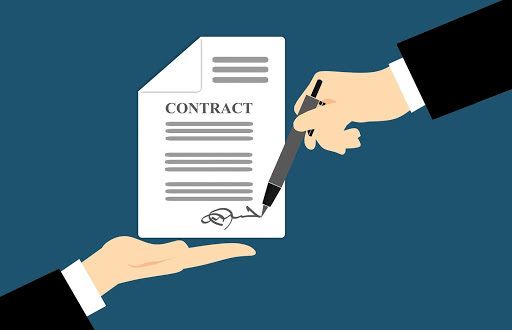 When it comes to the final step, frame a contract to step into the next crucial phase. Once you fix the attorney, sign a contract that explains the working procedure, payment, and all the vital information you have decided through word of mouth. 
A paper document will help to avoid any dispute in the future with your lawyer. Hence, it is mandatory to frame a contract that focuses on finding a better solution for your case.
Hire the Best Workers Compensation Attorney Right Now
If you are tired of finding the best attorney to fix the compensation dispute, come to us. We, at Volunteer Law, provide the best legal assistance to help you get compensation for a workplace injury. 
Our professional attorneys specialized in Workers' compensation will help you in every step to get the result you need. Reach out to us to know more. We are ready to help you anytime.