Paying alimony or spousal support is a troublesome task if you want to start a new life or remarry. But it is common that once the divorce case reaches the family court, alimony is an important matter that is settled with prime importance. Sometimes you may be asked to pay a huge amount for a long tenure. 
The divorce settlement order contains information about alimony. The amount you need to pay, the tenure, and the conditions in which it can be changed in the case of emergencies. Finding an experienced attorney in Knoxville, Tn, will help you understand the fundamental clauses and foolproof in the court agreement.  
If you are thinking about modifying the alimony contract, first, you need to consult your ex-partner to know whether the person is willing to negotiate the alimony agreement. Then you can mutually file an application in the court. Otherwise, directly move to the court with your plea.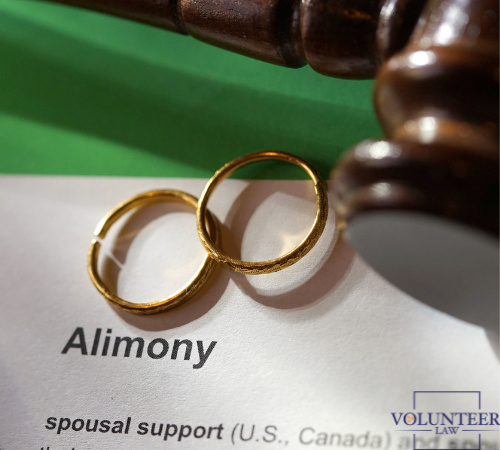 Discover Top 6 Ways to Reduce your Spousal Support 
To ask for a reduction in spousal support, it is crucial to find a valid reason that shows a significant change in the material nature of beneficiaries' living status or a significant change in your income prospect. Also, you need to cross-check that the circumstances under which you need reduction are agreed upon in the agreement.  
Here are the top 6 circumstances you can cite to ask for a reduction in alimony:
The loss of a Job or Wage Reduction
If you are a corporate worker, it is casual to experience a wage reduction, or you may lose your job due to a recession in the corporate sectors. Mostly, corporate companies look for freshers who are ready to negotiate salaries. If you are an experienced folk, your salary insight will be high and demanding. So companies look for cheaper employees or freshers.
 In such cases, you may lose your job and might not be an earning member anymore. Hence, you can ask for a reduction in the court stating your current condition.    
Are you planning to quit your job to file for a reduction in spousal support? Then you're taking the wrong step. You cannot anticipate a reduction for voluntarily quitting the job.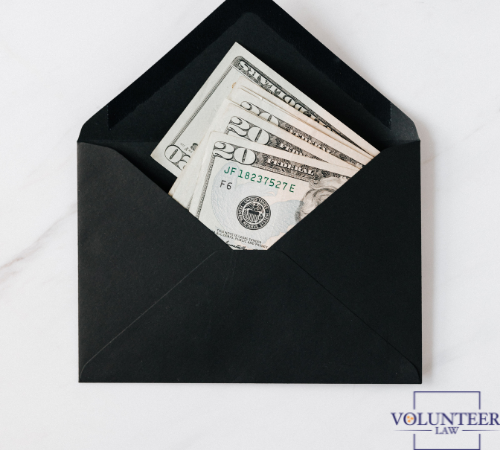 If your net income is affected by Tax Change
There is a difference between gross income and the net amount you bring home. As per the change in tax law, your income varies. If the tax rate you pay inflates, it will totally affect your income level, making things difficult for the payee spouse. Thus, you can present your tax documents and circumstantial difficulties before the court to ask for temporary abatement or reduction of the alimony payment. 
Sued or Caught in a Civil Case 
In case of lawsuits or incarceration, you must ask your attorney to file a plea asking for a temporary shutdown of alimony payment. If you fail to do so at the onset of events, you will be asked to pay the entire amount after the trial period. 
After release, if you fail in finding a job, then you can submit another plea asking permission for reducing or temporarily postponing the alimony.      
A Disability or Disease that Prevents you From Working
People with post-divorce disabilities are eligible for a reduction. If you come across an accident, ailment, or any kind of physical or mental issue that constrains you from generating income, then you are eligible to negotiate and ask for termination of spousal support.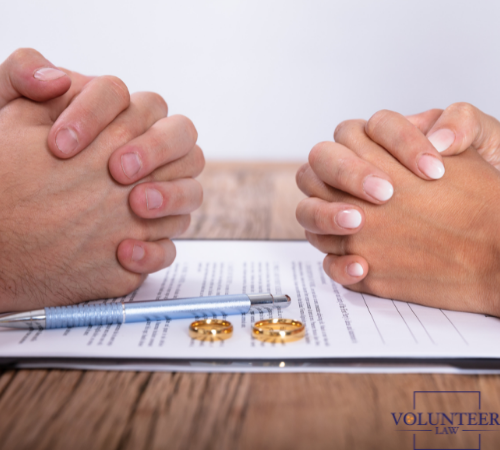 The ex-partner is now married or Self-Sufficient
You can become free from paying the alimony once your ex-partner decides to get married or if the person is earning enough to lead his/her life.
Get convincing legal records and proof to prove your statement in court. Court fixes alimony for partners who are financially and emotionally dependent on partners.     
If You Reach the Age for Retirement
Alimony modification is possible for people who are retiring from their job. Early retirement with valid reasons is also eligible to get a reduction. But the court will look into your financial stability before allowing a temporary demotion. If you are a person with financial security, it will be considered as your source of income. 
65 is considered an ideal age for retirement. Any retirement before the age of 65 without a specified medical condition or any other valid reason will not be considered significant by the court. Moreover, trial courts in all three jurisdictions analyze several factors before sanctioning an alimony reduction request.   
How to File Your Alimony Reduction Plea in the court?
Prior to submitting your alimony reduction plea, it is crucial to hire a spousal support lawyer to inspect the court rulings and agreement. This will help you understand whether your circumstance will be taken for trial.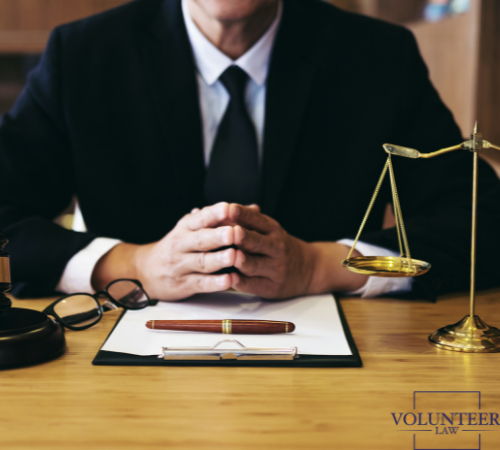 Collect valid proof and documents that validate your requirements to get a modification of the alimony. The Payee spouse should have all the evidence to justify his or her claim.
Before going to court, try to negotiate with your ex-partner. If he/she is willing to support you in the plea for reduction, you will be able to proceed with things without many complications. Attach your income certificate, asset, and debt details in your document 
So if you have decided to move the motion based on your ex-partners financial improvement, make sure that you have enough documents and evidence to prove his/her current circumstance.
Choose the Best Attorney in Knoxville Tn To Modify your Alimony
The assistance of a good lawyer is necessary to help you in divorce maintenance, alimony negotiation, and modification. When it comes to the court and law, quick and timely action is mandatory to put forth your plea. 
Volunteer Law firm in Knoxville has experienced attorneys who represent all your legal needs. For better legal representation and guidance, choose Knoxville lawyers and win the judgment through cutting-edge legal assistance. Our Knoxville attorneys promise value-based instructions and timely directions to help you fulfill your legal journey.