Are you or your loved ones facing any criminal charges? 
Don't worry. With the right criminal defense attorney by your side, you can resolve the matter in no time. 
The key lies in researching various attorneys and choosing the right one who can listen to your concerns and help your case. Talking to different attorneys is a game-changer, one that could make a whole lot of difference between getting charged and released. 
Yes, it can be a bit intimidating at first to go through various attorneys to pick the right one. But it's a necessary step as the attorney is your best call to get proper and fair representation. Here are a few factors you should consider when choosing a criminal defense attorney.
4 Things to Look for In a Criminal Defense Attorney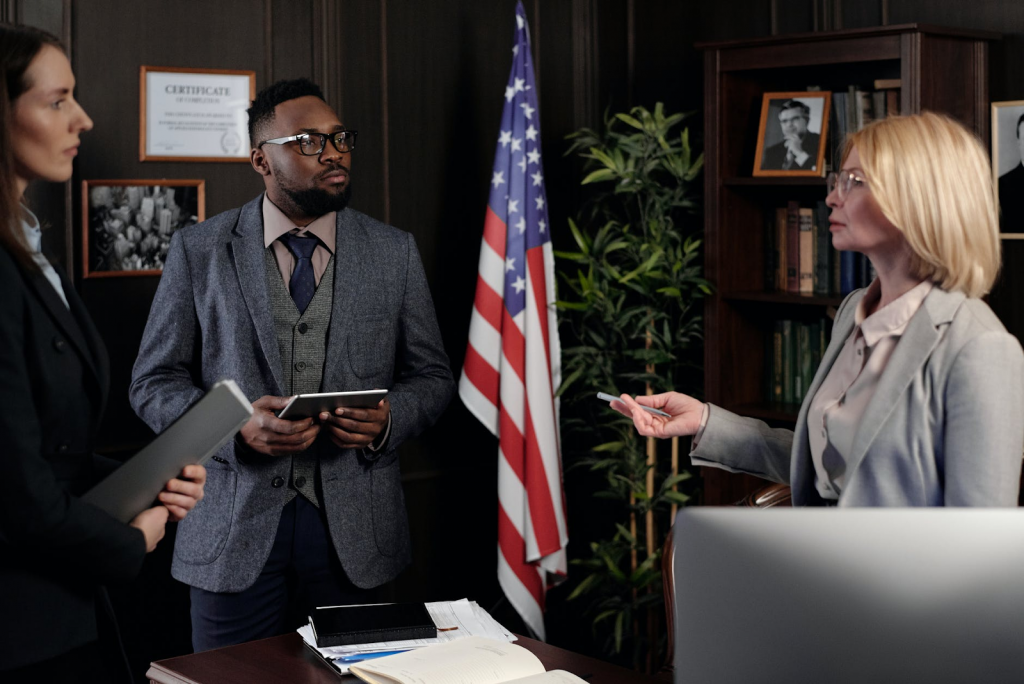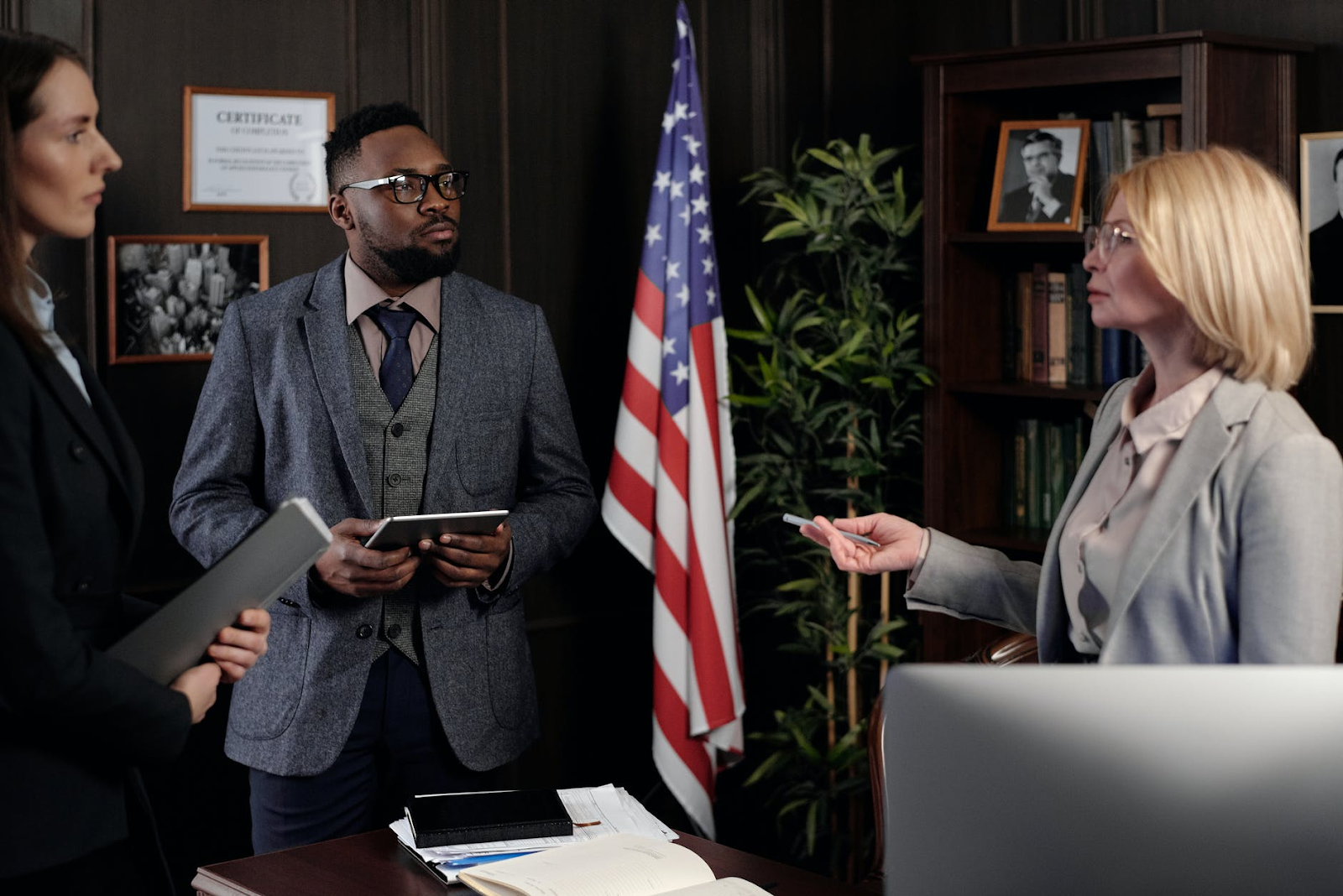 Most of the time, the severity of your crime decides the type of attorney you require, and here are a few criteria your lawyer should meet.
Choose an Attorney Who Has Experience with Your Charges
There are so many thousands of criminal defense attorneys out there. Most of them are specialized in certain charges like DUI, embezzlement, assault, etc. It doesn't make sense to hire a lawyer experienced with DUI for an assault case. 
So, make sure to contact only those attorneys who are experienced with the charges you're facing. If you're unsure about the expertise, then ask them openly. See if they have dealt with the charges you're facing in the past. This is a sure sign of the expertise of the lawyer.
Check with the Previous Clients 
If you've been referred to this lawyer by a previous client, you'll have a better idea of the lawyer's skills. 
If not, it's essential to talk to the previous clients and get an idea of their success rate, attitude, and expertise. Speak with at least two clients who have worked with the attorney in the past few years. Don't go by the words of clients the attorney worked with ten years ago. The more recent clients you can find to get feedback, the better it is. 
While you can find reviews and testimonials online, it's better to talk to them directly to get the whole picture.
Enquire About Their Courtroom Experience
Your criminal defense lawyer may be understanding about your situation and may seem like an expert. But without proper courtroom skills, you would be at risk.
Not all criminal cases go to court. But you want to make sure that the lawyer working with you has the skills to handle if it goes to trial. Things happen fast during the trial and you need a lawyer who thinks quickly on their feet, has the communication skills to present the matter clearly and defend you.
Most of all, the attorney should be confident in the courtroom with the right body language and delivery.
Get an Idea of the Way They'll Handle Your Case 
A skilled lawyer can tell you a couple of things about your case right away. While it's impossible to remember everything about criminal law, a good lawyer who has been working in this field will have the knowledge to come back with a rough idea and pointers about handling the case. 
This could give you insights about how skilled the lawyer is and their interest in your case.
Quick Step-by-Step Process to Choose the Right Criminal Defense Attorney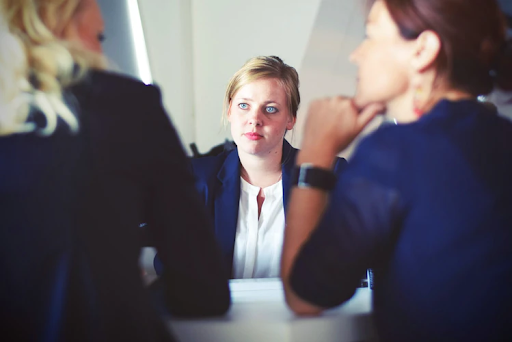 Since a lot is at stake, you should be as critical as possible about choosing the attorney. Don't jump at the first few people you come across. Spend sufficient time and energy to go through multiple lawyers, take notes, and do your research before zeroing in on one. Let's look at the steps for finding the proper lawyer for your criminal case.
Step 1: Assess Your Legal Requirements
Before you go searching for lawyers, make sure that you're clear on what you need. Do you need a criminal lawyer to represent you? Or do you need one just for a consultation? 
You can assess the severity of the case and then make the right call.
Step 2: Which Attorney Do You Need: Federal or State?
If the law you've broken comes under the state law, then you need an attorney specialized in it. If you've violated the constitution or any other national laws, then a federal attorney is the best way to go.
Step 3: Search Online and Ask Around for Recommendations
The next step is to find the best criminal defense attorneys who can help you with the case. You can use a combination of ways to find the attorney. You can browse the internet and find individual lawyers and law firms in your location. You can also get recommendations from your friends and get an idea of their experience before you even visit the lawyer. 
Step 4: Do Proper Research
This is when all the factors we addressed earlier comes in. research about the attorney, the previous cases, the success rate, and their expertise in your charges.
How often do their clients go to trial?

How many similar cases have they pursued in the past?

What do the previous clients have to say about the lawyer?

What's the success rate of the lawyer with such cases?
These questions will help you to shortlist a few attorneys who can help you the best.
Step 5: Meet the Attorney in Person
When you have a few attorneys shortlisted, you can schedule a consultation session and visit them in person. This will give you a good idea of the attorney and show how much they're interested in your case. Ask them questions like:
What are my legal options?

What's the next step in the case?

What should I do to help the case?

How involved will you be in the case?

Have you handled such cases in the past? What are the outcomes?
These questions will help to converse and assess if the attorney is knowledgeable and really interested. Because even when the attorney looks good on paper, you don't want someone who doesn't seem interested in your case.
If you're looking for experienced attorneys in Knoxville TN, Volunteer Law Firm is the best place to choose. The team has an expert group of attorneys specialized in family law, civil litigation, worker's compensation, and many other business laws. Get in touch with us now to discuss your criminal case.