What do you think of when you think of trusts and estates? Maybe your last will and testament, elder law and the far-distant future–it's for old folks, right? Wrong. It's never too early to start thinking of estate planning and what will happen to your loved ones when you're gone. Regardless of your age or wealth, it's about more than just splitting up your money and assets when you die. Whether you're interested in legacy planning or establishing a simple last will and testament, do you know where to begin?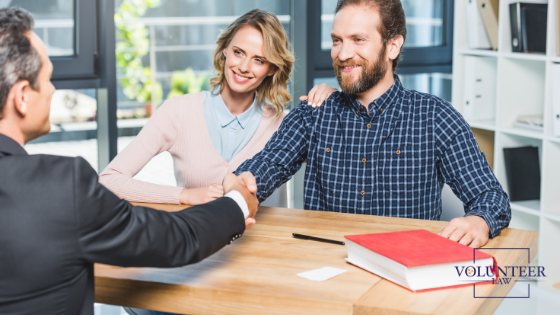 Rethink IRA Investing Strategies for Trusts and Estates
Ever-changing laws and regulations regarding trusts and estates leave families rethinking how to best leave assets to their children and grandchildren. (Questions about investing now for better estate planning are best directed to experienced probate lawyers. You'll always be glad to have an estate attorney in your corner.) Are you younger than the RMD (required minimum distributions) age? Take a voluntary distribution and convert it to a Roth IRA. It's a smart estate-planning move. Nonspouse beneficiaries such as children and grandchildren will still need to deplete the account within 10 years. The good news: Roth distributions are tax-free. 
Pay Medical or Education Expenses Directly
Save on future estate taxes by writing checks for someone else's medical expenses or education. Paying medical bills or tuition—for preschool through graduate school—doesn't count toward the annual exclusion or the estate tax exemption. (Provided the checks are written directly to the health care provider or school, that is.) This is a great workaround when it comes to investing now in your beneficiaries.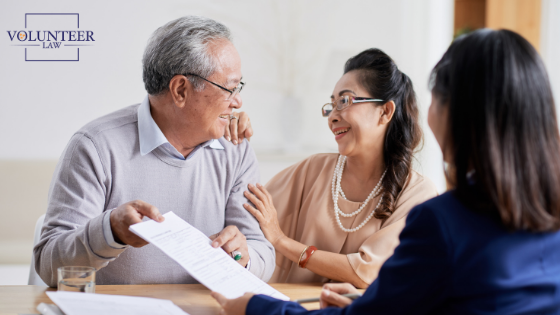 Clean Up Investment Clutter
Settling the estate is another place to find ways to keep fees down. Someone with accounts spread over multiple banks and brokerage accounts makes things difficult not only for themselves but especially for heirs. Someone's going to have to find all these accounts. (Then figure out the basis in the stocks. Then go through any stock and bond certificates stuffed in a safe deposit box. The steps could feel endless!) All of this makes for a more costly, complicated estate settlement than if everything had been consolidated at one institution. Consolidating and updated, efficient record-keeping are vital to maintaining trusts and estates.
Manage Assets with Revocable Trusts
It's worth considering that revocable trusts are a lot like annuities. More of them are sold than bought. They're often sold to clients as a blanket strategy for avoiding probate and cutting taxes, but the fact that they are revocable makes them ineligible for a lot of estate tax strategies. And in many states probate isn't that onerous—so why use them? The answer: to manage assets as clients age or have health issues. It's easier as successor trustee to take charge of assets in a revocable trust than as an agent under a power of attorney. Easy typically means less costly, too. You'll have professionals on the clock for shorter amounts of time.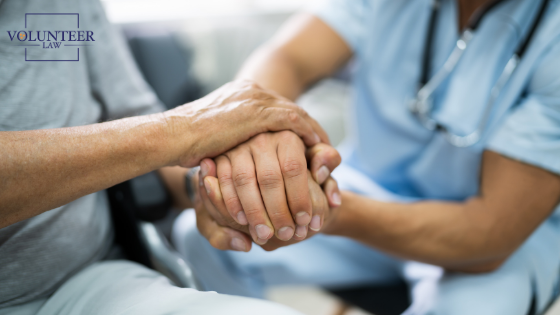 Build an Irrevocable Living Trust for Your Spouse
Many folks are wary of an irrevocable living trust because, by definition, it means largely giving up control of assets. But creating one now could help you take advantage of today's high exemption. Keep in mind that you still as a couple can access the money. Staying under the exemption amount gets money out of an estate now without gift tax, and you can still have some access to the funds through a spouse with the rest going to other heirs. As always, it's important to consult an experienced estate planning attorney with questions and concerns about the process and details.
Safeguard Trusts and Estates' Assets from Creditors
If you're a physician, board member or an owner of a closely-held business who wants assets protected from lawsuits and estate taxes, domestic asset protection trusts are an estate planning tool for you to move money out and still be able to access it. (You can create these irrevocable, self-settled trusts in 19 states; again, consulting your dedicated attorney for wills and trusts is key here.) The money in them is out of the person's estate and protected from creditors. Plus, the person funding the trust can also be a beneficiary.
Hire a Professional in Trusts and Estates to Serve as Trustee
At the end of the day, litigation also costs more. Don't forget the power of peace when trying to preserve money for heirs. Hire a professional to serve as trustee not only to relieve heirs of time-consuming duties but also to help avoid direct conflicts that tend to occur when emotions are running high. Ask around for recommendations for a dedicated attorney for wills. A probate lawyer ensures your trust and will are taken care of without extra hassle to your beneficiaries. Looking for estate planning services in the Knoxville area? Volunteer Law Firm is on your side. Learn more about what we offer on our website and reach out via our contact page.