Our Resolution Methods
A truly great legal approach is anything but one-size-fits-all and there's more than one road to get where you want to be. We'll make use of every tool at our disposal to create the best possible outcome—in or out of the courtroom.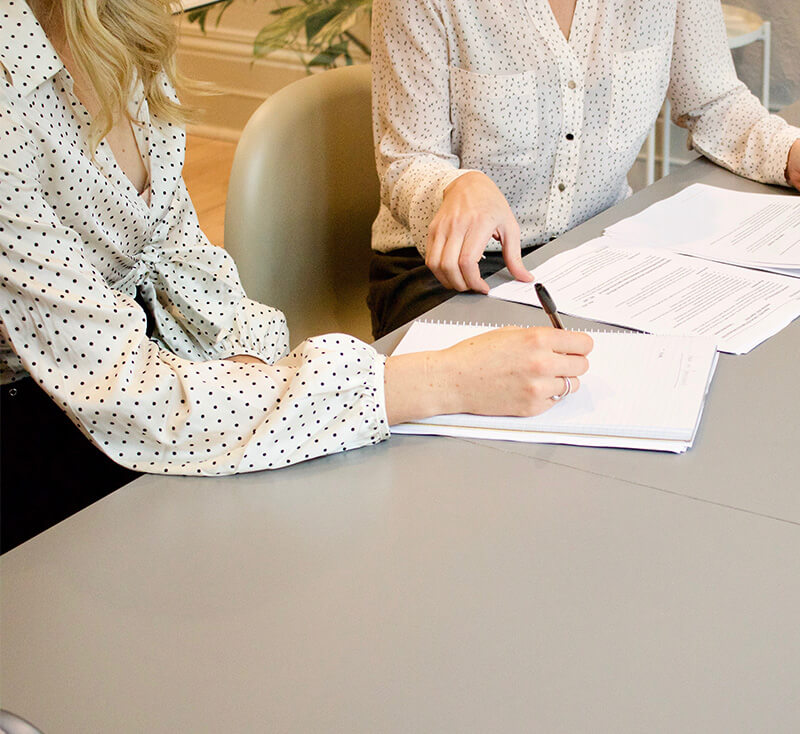 Negotiation
---
Whatever the case at hand, our effective negotiation is the primary tool in achieving the main goal: solving your problems and moving you forward.
Learn More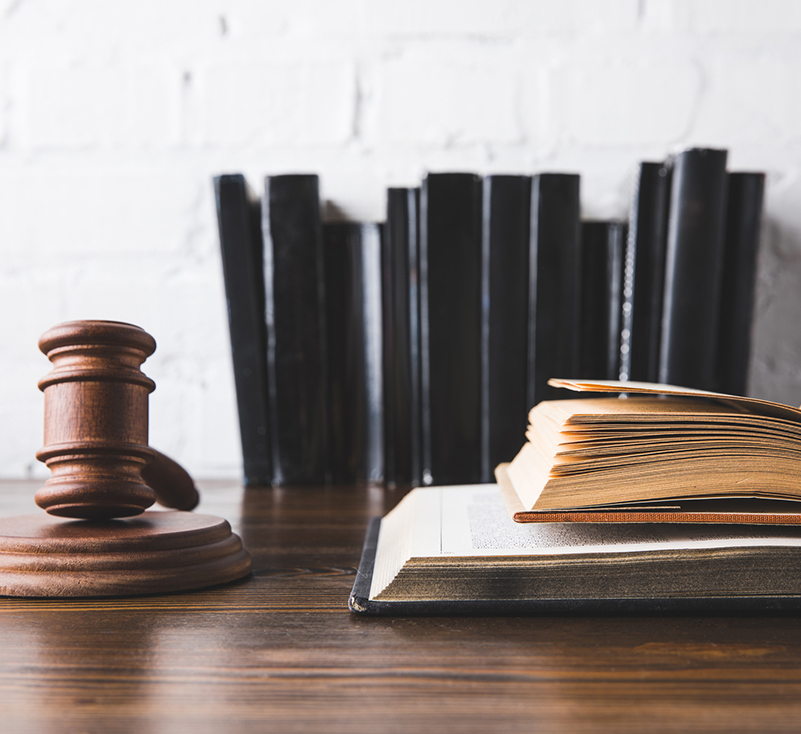 Litigation
---
Whether you're a plaintiff or defendant, we'll provide supportive counsel and help you reach a solution with which you can be at peace.
Learn More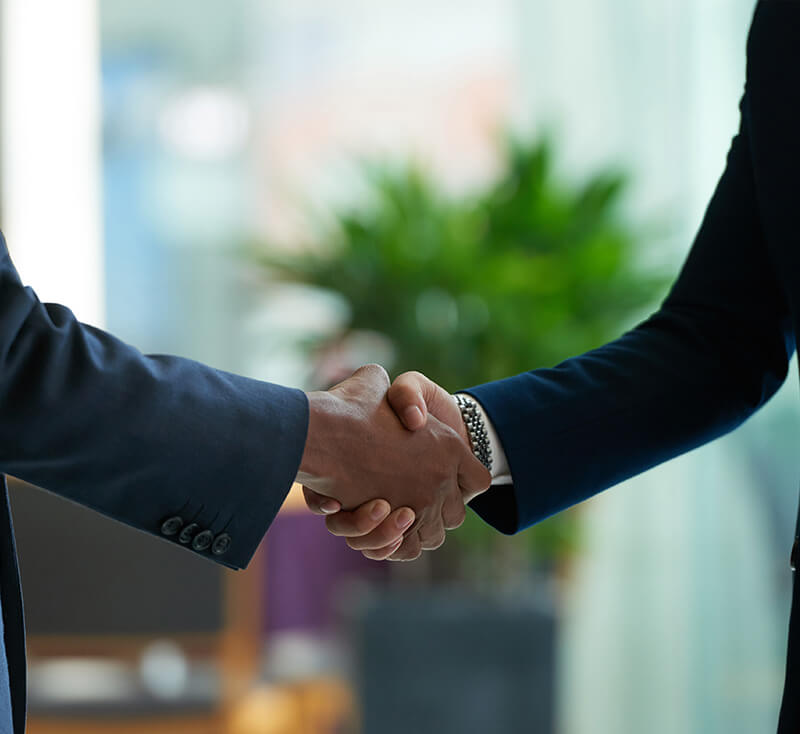 Mediation
---
We'll use our experience, expertise and out-of-the-box thinking to guide you through your legal process as a neutral facilitator.
Learn More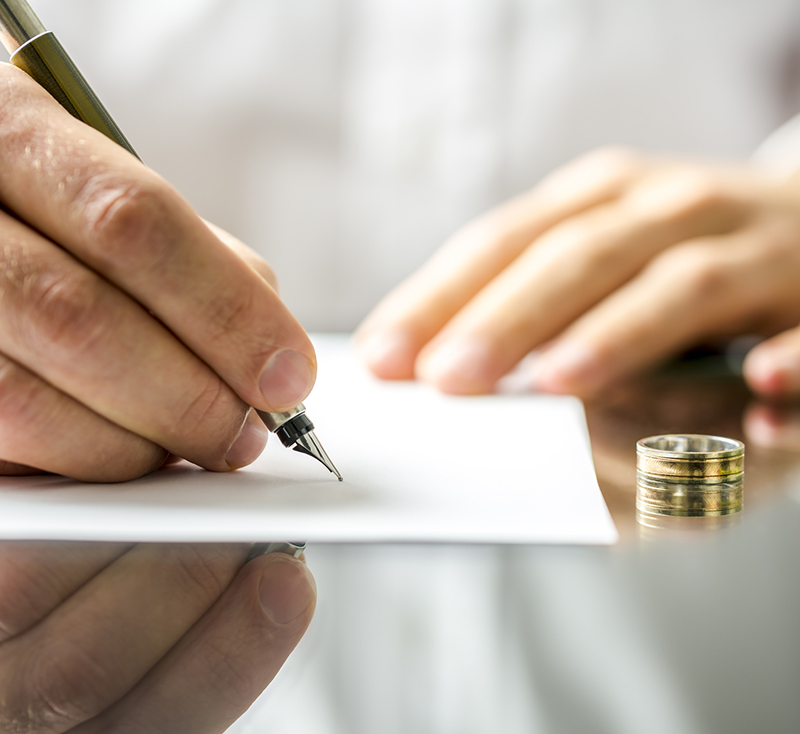 Collaborative Law
---
When less conflict and more communication are the priorities, everybody wins. We'll help you solve problems and preserve relationships.
Learn More
Contact Us
How Can We Serve You Today?
We're here to answer any questions you may have. Feel free to email us or give us a call.