Although it was almost impossible in the past to get a divorce without the consent of both spouses, now there are provisions for terminating your marriage without your Spouse's involvement or approval. The only thing you have to do is to try to notify your Spouse about the proceedings formally. Then, with the knowledge of the proper legal procedures, you can complete the divorce proceedings without complications. Our Attorneys in Knoxville, TN, can help you make things less complicated. Here are some steps that can help you file a divorce in court without your Spouse.
How to Start a Divorce process?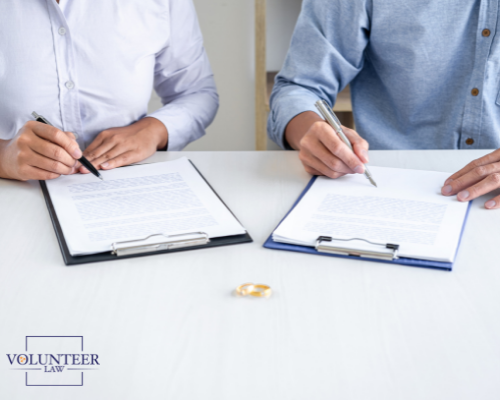 The process for filing a divorce petition varies from one state to the other. However, there are a few basic steps common to all. Firstly, you must decide where you will file the divorce as most states require the petitioner to meet a residency requirement at least six months before filing a divorce. You must also decide whether to file a "no-fault" divorce or a contested divorce petition. While "no-fault" divorce does not require you to present any reason for obtaining a divorce, contested divorces are files when there are disputes over child custody or property and ask for the grounds for divorce or defense for ending your marriage. 
You must also ensure if your state requires a period of legal separation before you can file for a divorce. After you have decided upon the above details, you would have to write a divorce settlement agreement describing the terms of divorce based on the type of your divorce. You can get the help of a Knoxville divorce attorney to draft the agreement for you. 
After preparing the draft, you can easily file an original petition for divorce in court. Petitions and other documents and forms can be filed with the help of the country clerk, and once filed, you can serve the petition on your Spouse. Once your Spouse signs the petition, you can file it in court and begin the proceedings.
How to Get a Divorce without your Spouse or when you can't Serve your Spouse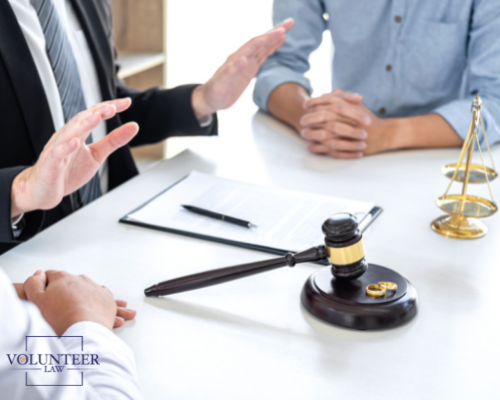 Unlike in the past, it is possible to get a divorce without your Spouse. However, no court will start the proceedings unless you have attempted to notify your Spouse. So if you cannot locate your Spouse or if the Spouse is not present, you can complete "service of process," which is a term used to describe a formal way of delivering documents in the manner required by law. First, you can try to find out the address of your Spouse using past work information, online search tools, personal information databases, or hire a private investigator. Once you trace down the address, you can serve the petition, get the petition signed by your Spouse and file the divorce. 
Alternative Means to Serve your Spouse
In case you cannot find your Spouse by any means, you can try the following alternative means of serving your Spouse. In most courts, you would either have to file a "motion" with valid reasons to request permission to use another method or file a form with the country clerk to serve your Spouse using alternative methods.
Service by Publication: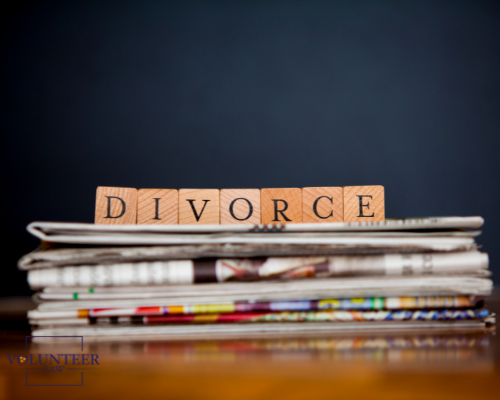 One prominent alternative for serving a spouse is publication in an acceptable source. Service by publication refers to the publication of notice via a proper source. Service by publication is often done in the form of news or an advertisement in a newspaper, in the area where your Spouse most likely lives, or your Spouse's last known location. You would have to follow the rules about publication as mentioned in the court you choose to file the petition, and in most cases, courts ask you to publish it once a week for four straight weeks. 
Service by Posting: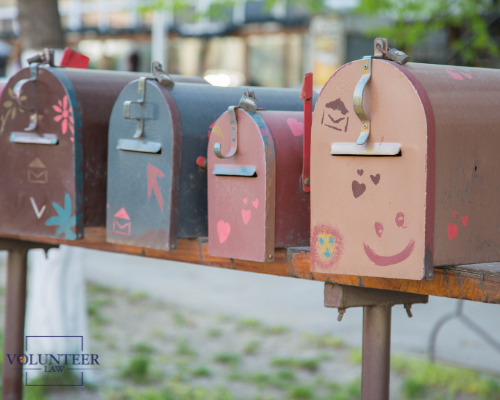 Another way to serve your missing Spouse is through service by posting. In these cases, the court approves displaying the summons in a public area of the courthouse. It mainly aims to make the document visible to as many people as possible and make it accessible to your Spouse. 
Service by Mail: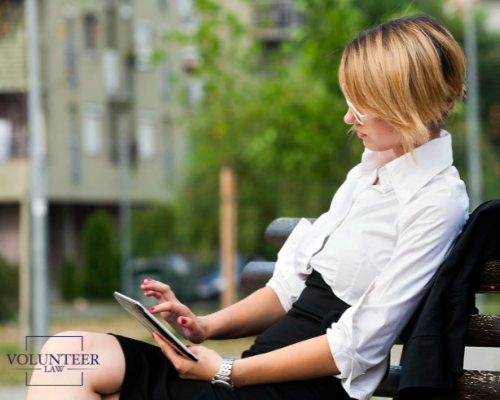 In some states, the court may also allow you to send a copy of the summons to your Spouse's last known email address. It is a rare possibility and needs prior sanction from the court. Also, in scarce situations, the court has allowed publishing summons using social media like Facebook. 
Suppose you need any guidance regarding alternative ways of serving your Spouse approved by your state. In that case, you can contact expert Knoxville divorce lawyers and do the necessary to avoid delay.
What to do if your Spouse does not Respond?
Once you have served your Spouse following the court's procedures, the court would ask you to wait for a certain period to receive a reply from your Spouse. If you do not receive a response within the discredited time, you can apply for a "default divorce." By filing for a Motion and Order Allowing Judgment by Default, you ask the court to process your case without your Spouse's involvement. In most cases, the court verifies the documents submitted and requests made and sanctions the request for a default divorce. However, in case of contested divorces, the court might ask you for other relevant documents and make a decision based on the state's best interest standards and the circumstances of your case.
For all other situations and better state-wise guidelines, it is always advised to contact a divorce attorney in your state for assistance. In some cases, the court may suspend your petition or delay the proceedings if you do not proceed in the right way. To avoid all consequences and get a divorce without your Spouse, consider the details and steps given above or find an expert divorce attorney in Knoxville or the state of your preference. Remember getting a divorce can be physically and emotionally draining, so have strength, proper support, and thorough knowledge about the proceedings before you file your divorce.